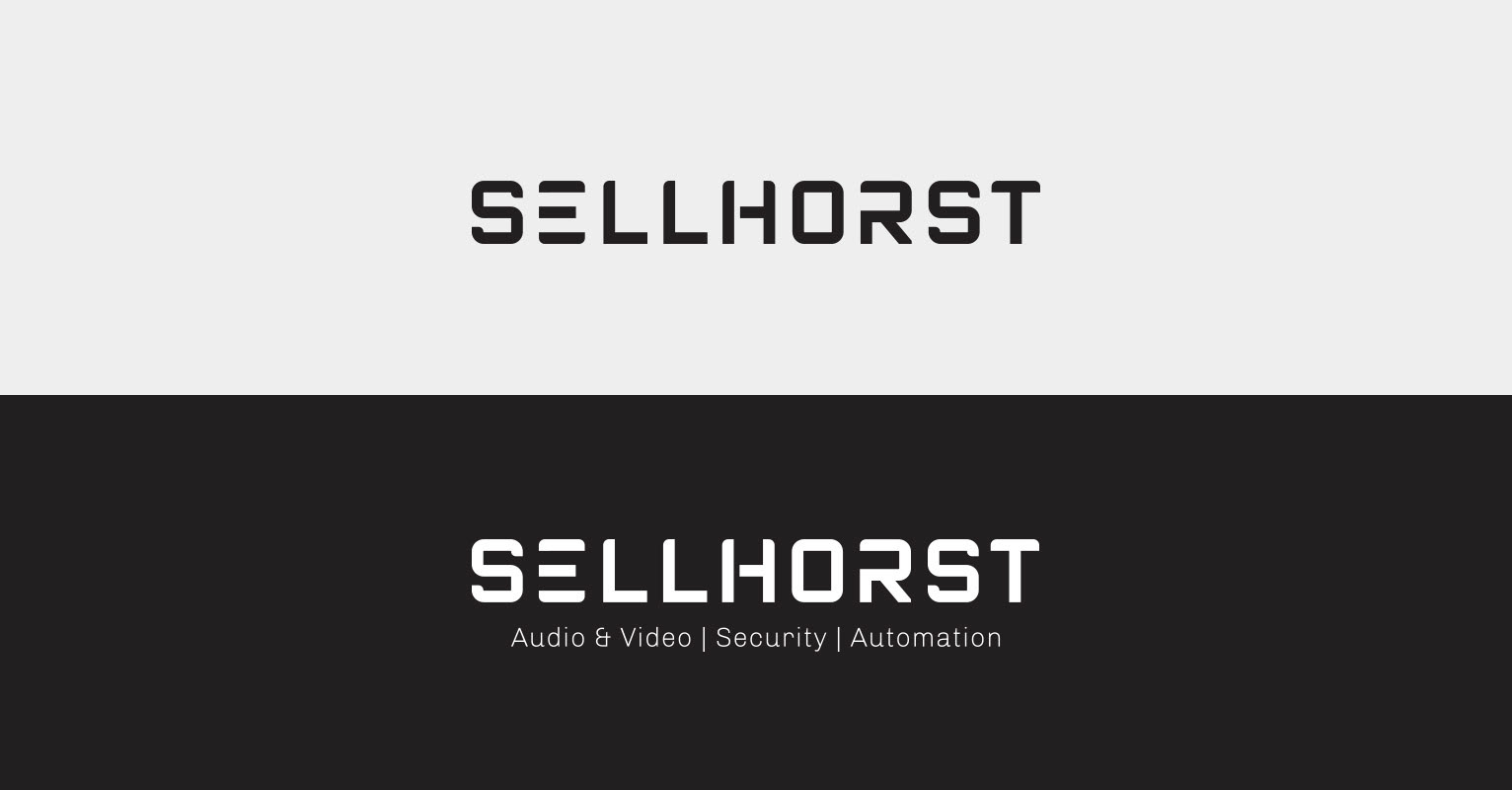 The new Sellhorst logo uses bold and geometric letter forms to communicate comfort and security to its customers.
Below is the homepage of the Sellhorst website.

View the live site here!

I was lead designer the site, working closely with an art director, developer and copywriter to make it come to life.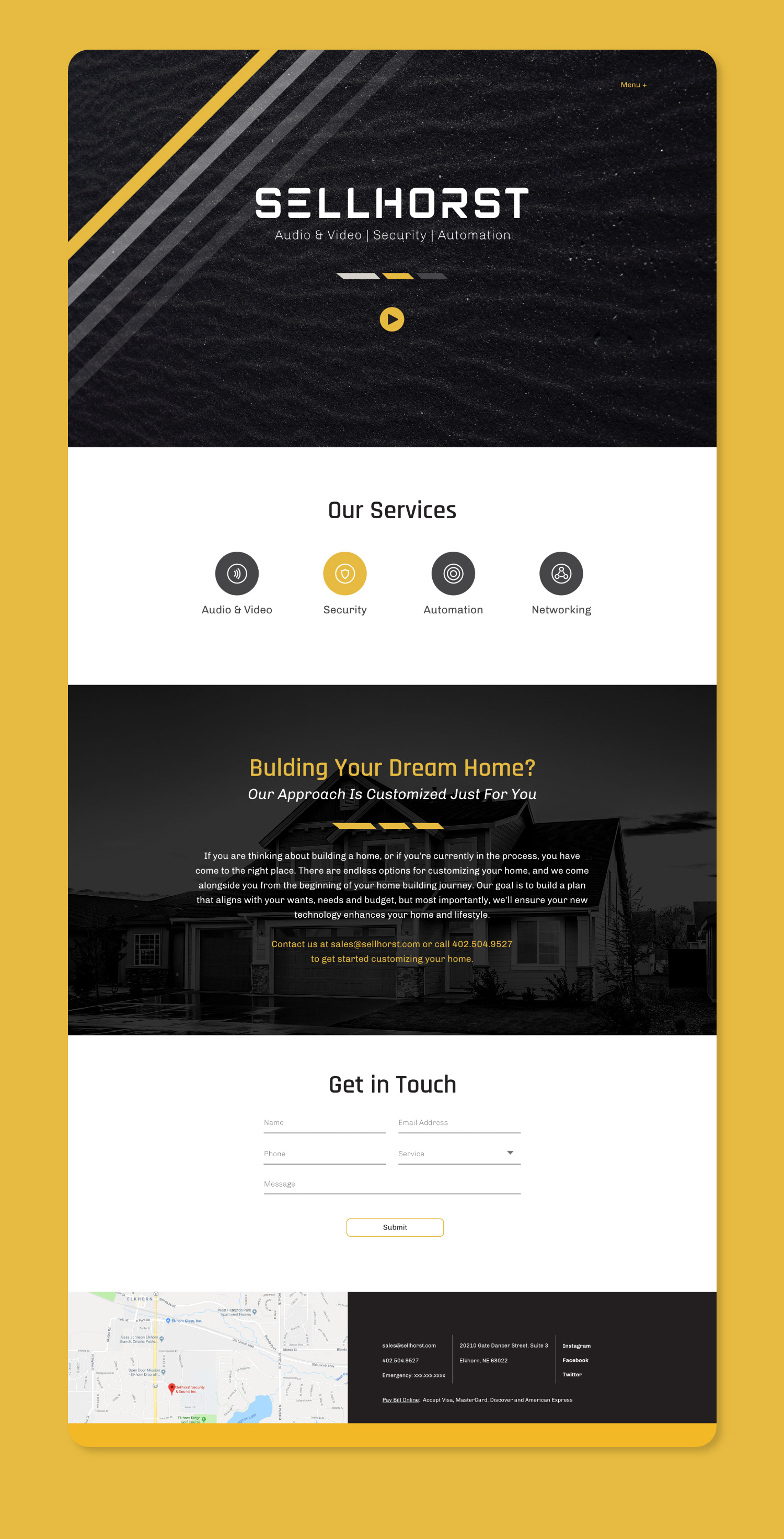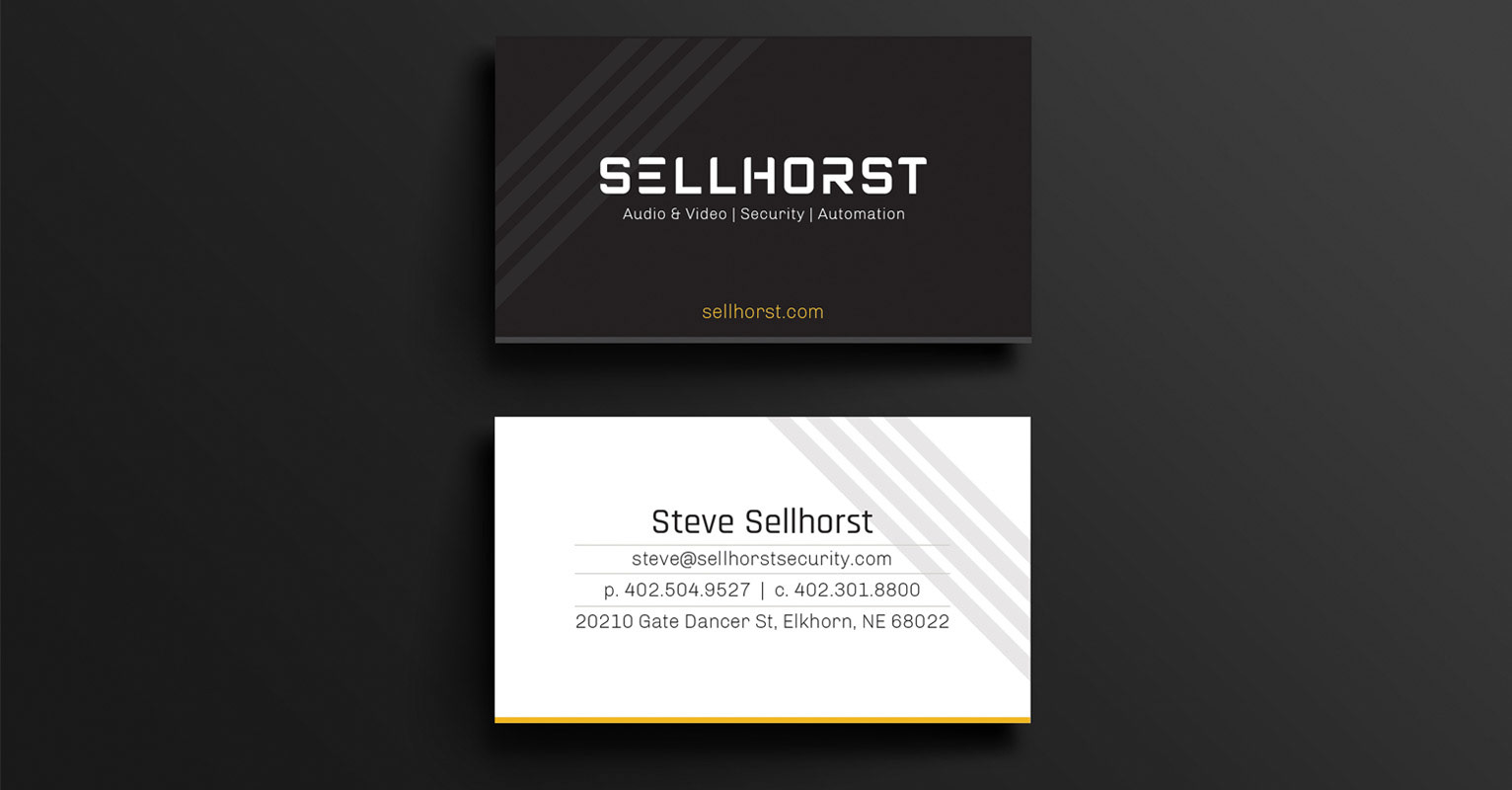 Business cards: The color palette primarily uses a black and white, with splashes of yellow for contrast and character.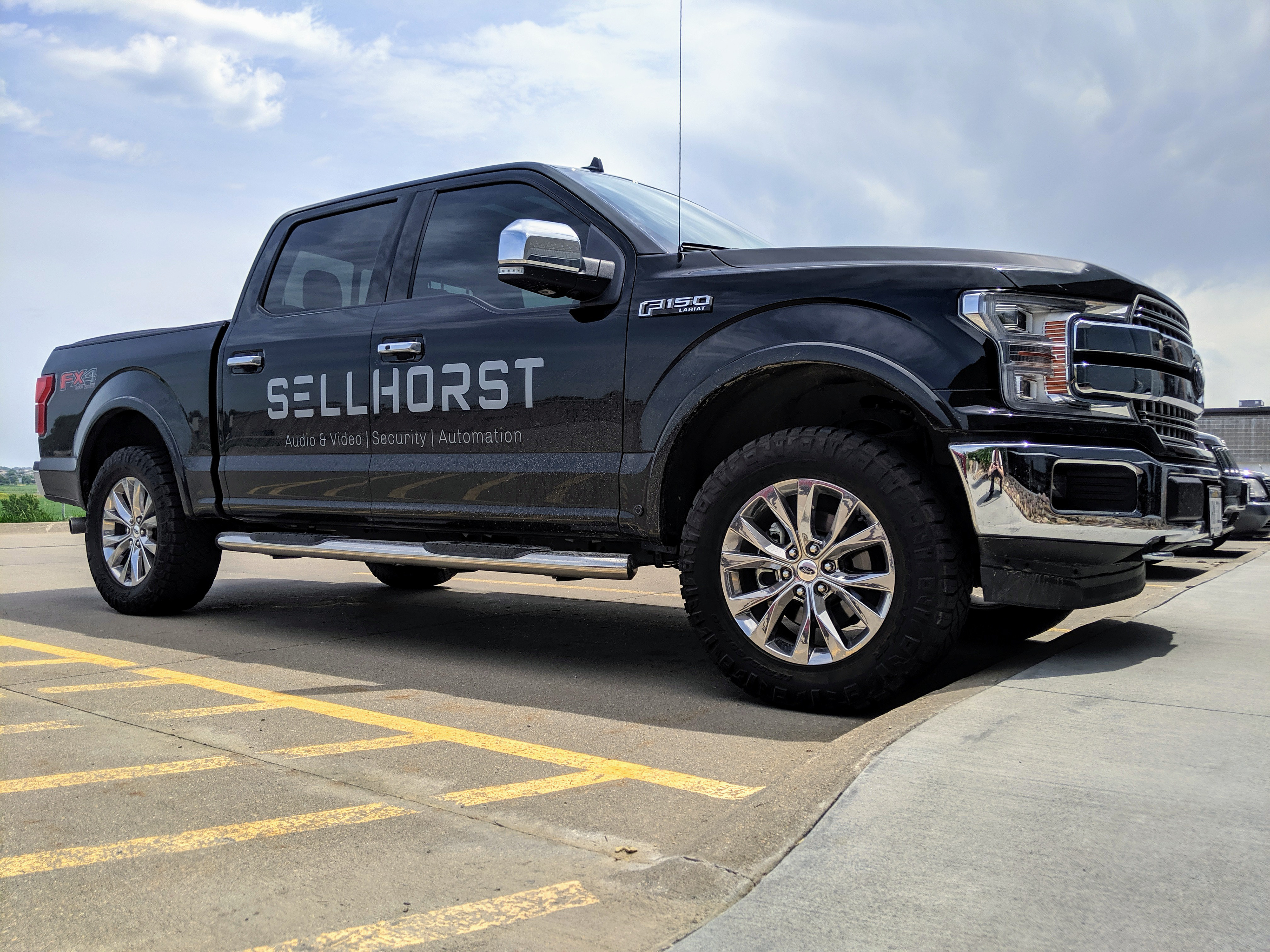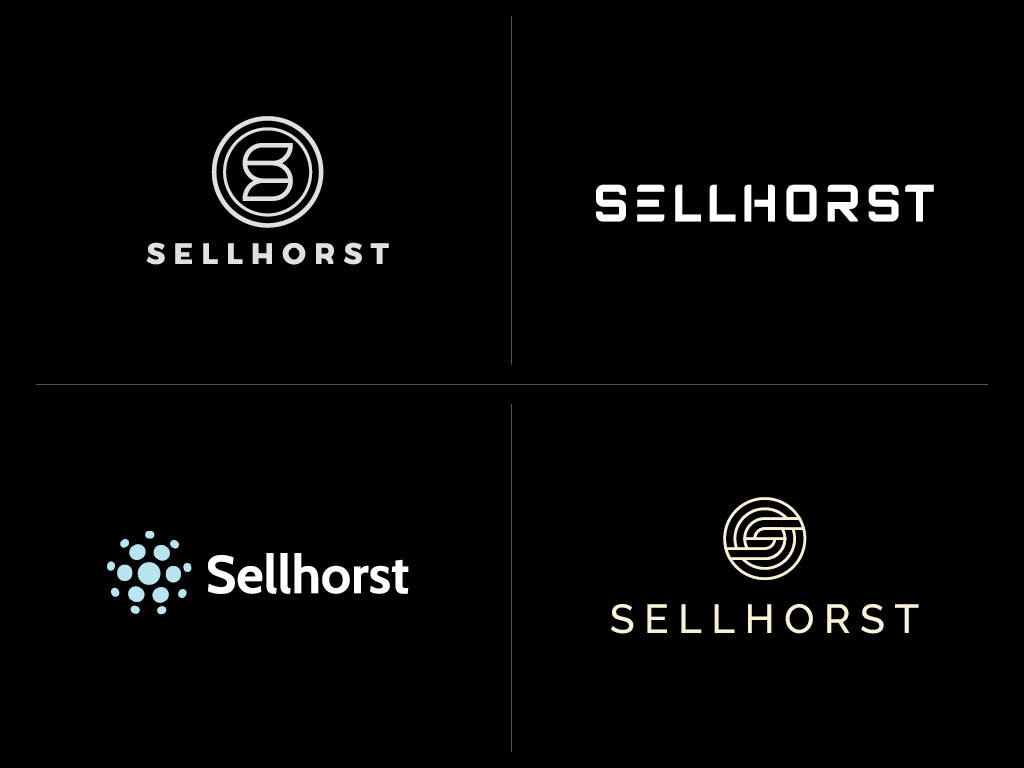 These four designs are logo concepts presented to the client. Each had its own distinct goals and brand assets, which were presented to the client before landing on a final brand concept.